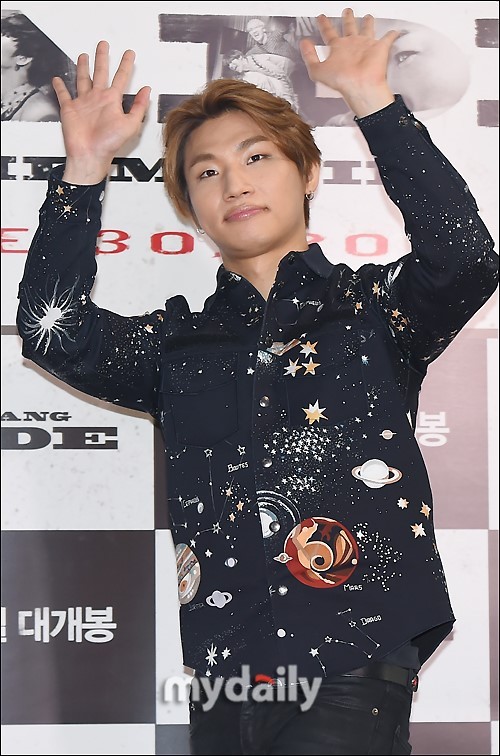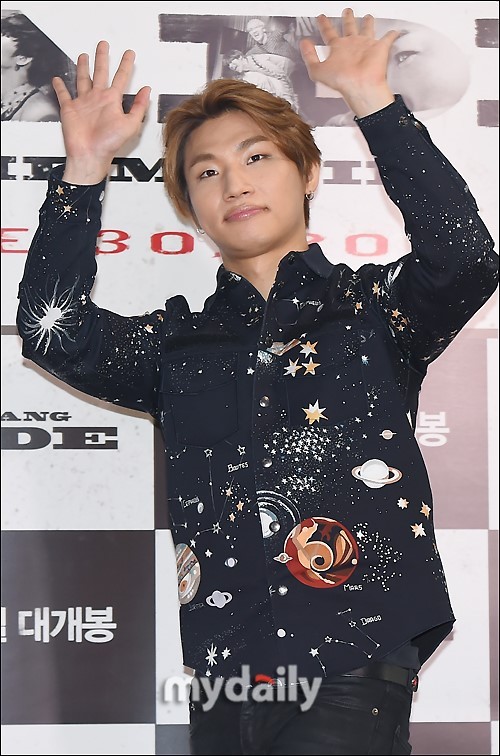 [마이데일리=김나라 기자] Group BIGBANG's member DAESUNG releases a new album in Japan on October 12.
DAESUNG's label YG Entertainment announced on the 4 in the morning, "DAESUNG is releasing new mini-album 'D-LITE' on October 12 at 0 o'clock."
The album is released in line with the end-of-year holiday season. It is the sequel of the "D-LITE" album that covered famous Japanese songs, which was released in 2014.
DAESUNG's new album includes four songs. The title of a new song in it is "A・Je・Chyo!", which is an abbreviation of "Anatao Jenbuo Chyodai" ("Give Me Your All"). It has an easy melody and lyrics that can resonate with anyone.
Other songs in the new album cover Suzuki Masayuki's "Chigau, sou janai (違う、そうじゃない)", Ozaki Kiyohiko's "Mata Au Himade (また逢う日まで)", and "笑顔の行方" that was included in "The best covers of DREAMS COME TRUE Dream Uta Vol.1" in which DAESUNG participated in the summer last year.
DAESUNG took No.1 on Oricon's weekly chart upon the release of "D-Light" in 2014. His solo album "D-DAY" released in April this year also took No.1 on the daily and weekly chart of Oricon, to draw keen attention in Japan.
DAESUNG has been building successful solo career in Japan. He is currently holing "talk&live" hall tour "D-na SHOW Vol.1″ in 18 cities in Japan.
The tour will mark the grand finale in Hawaii on January 6 and 7 in 2018 after shows in Japan.
DAESUNG will host "BIGBANG JAPAN DOME TOUR 2017 -LAST DANCE-" with BIGBANG members from November.
BIGBANG is the first-ever foreign artist who has hosted Japan dome tour for five years in a row. BIGBANG will meet 646,000 fans in 13 shows to be held in four cities: Fukuoka, Osaka, Nagoya, and Tokyo.
2017. 10. 4.