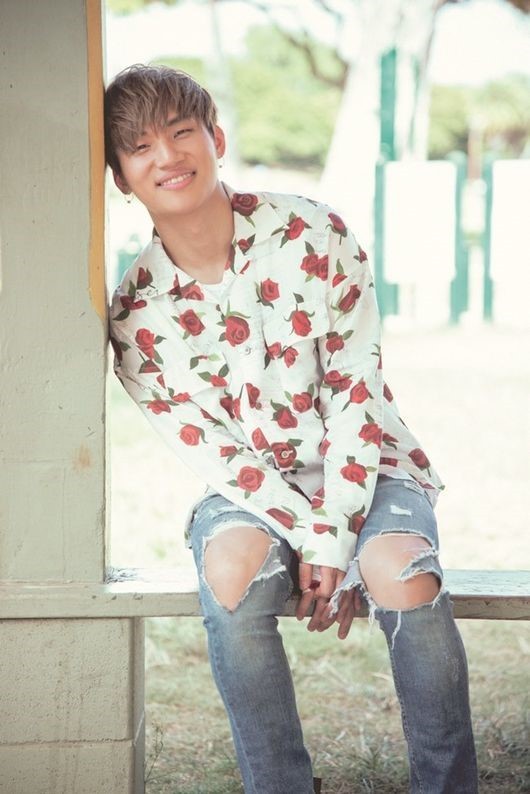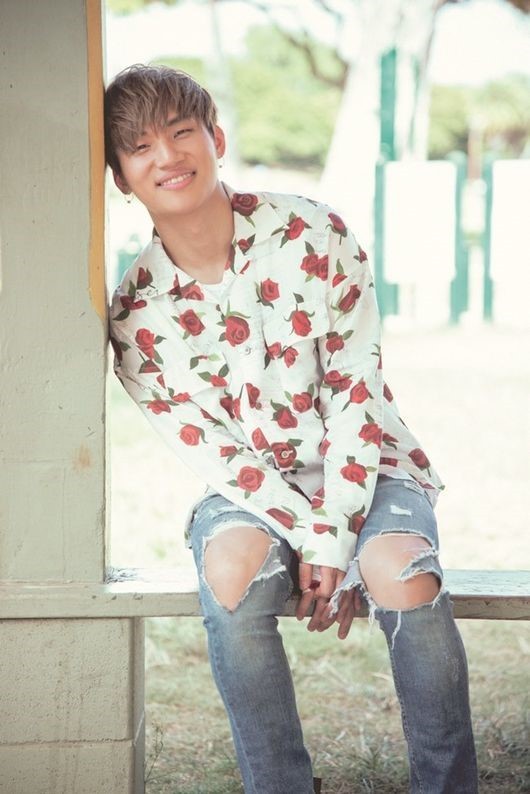 [OSEN=김은애 기자] BIGBANG's DAESUNG will enlist as an active soldier.
On March 5, YG Entertainment announced that "BIGBANG's DAESUNG will enlist on March 13".
What's noticeable is that he will enlist the next day after TAEYANG enlists on the 12th. It's almost as if they are enlisting together.
This happened because DAESUNG volunteered for military duty last year, hoping to enlist along with other members during a similar period.
With DAESUNG's enlistment confirmed, 3 members from BIGBANG including G-DRAGON who enlisted on February 27, has and will start their active military in a month.
DAESUNG wrapped up his solo artist activities successfully last year prior to his enlistment, by releasing a solo album and completing a hall tour in 18 cities, as well as holding a dome concert in Japan.
The last member who's enlistment date isn't confirmed in BIGBANG is now SEUNGRI. SEUNGRI currently has a busy schedule as he is preparing for his solo album which will be released in early 2018, and his schedules overseas to promote a film starring himself premiering in China.
Related officials from YG stated, "SEUNGRI wanted to enlist along with other members, but had to prepare for his solo album release and promote the movie 'LOVE ONLY' which will premiere on March 2 at China. He is planning to enlist as an active soldier when his schedules are successfully wrapped up".
2018. 3. 5.