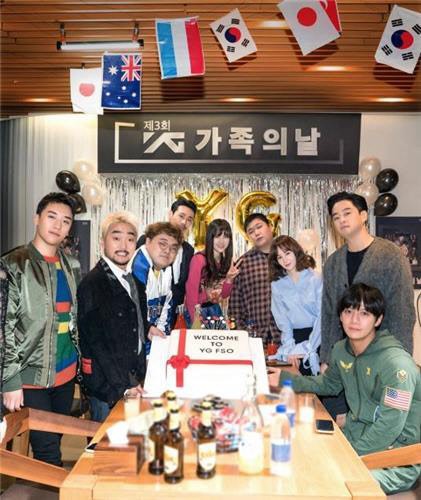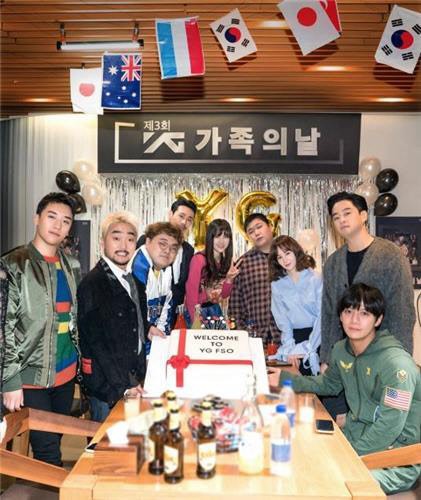 [디지털타임스=백승훈기자] BIGBANG's SEUNGRI aims for no. 1 in YG Entertainment.
On February 22, YG Entertainment (abbreviated as YG) announced that they will present a new variety program, 'YG Electronics' through Netflix.
'YG Electronics' is the abbreviation for 'YG Strategic Data Center', and will contain a total of 8 episodes of stories from YG Entertainment's imaginary department. YG explained, "It's a variety program that combines real characters, incidents in real life, and interesting elements from a sitcom".
BIGBANG's SEUNGRI acts an ambitious employee who dreams about becoming no. 1 in YG Entertainment. However, he gets demoted to strategic data center, a department which everyone avoids, and SEUNGRI struggles to save YG Entertainment from crisis and to make a successful comeback.
Not only SEUNGRI, but also YOO BYUNGJAE and LEE JAIJIN will be featured in the show, while artists from YG including DAESUNG, iKON, WINNER, SANDARA PARK, JINUSEAN, BLACKPINK, ONE, and many more artists will make guest appearances. Kim Gaeun and Baek Youngkwang who previously appeared in 'God of Music' will present fresh laughter in 'YG Electronics'.
The show is directed by producer Park Joonsu, known for directing 'God of Music' and 'UV Syndrome', while Kim Minsuk participated as the main writer.
2018. 2. 22.