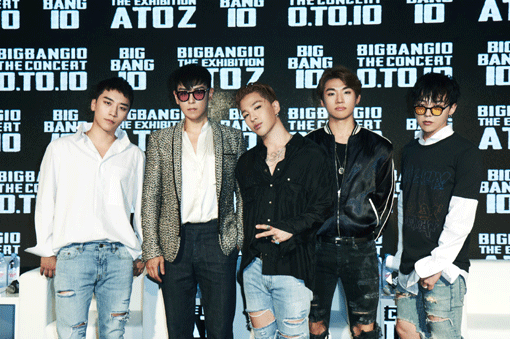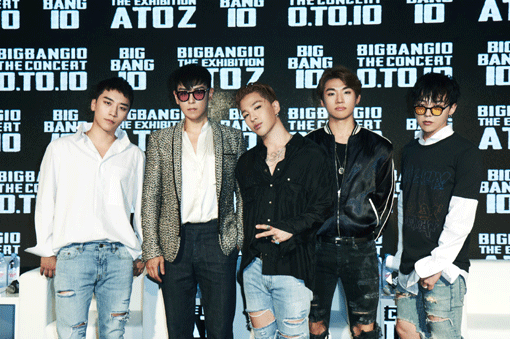 [엑스포츠뉴스=전원 기자] BIGBANG will be going on a dome tour in Japan for five consecutive years for the first time as a foreign act.
On November 18-19, BIGBANG will be kicking off their tour at the Fukuoka Yahuoku! Dome. The boy group will do 13 concerts in four cities including Osaka, Nogoya, and Tokyo, and a total of 646,000 fans will be attending their concerts.
BIGBANG's first dome tour concert took place at the Kyocera Dome on November 23, 2012. From their first concert until the last concert of their 10th anniversary tour that took place on December 29, 2016, a whopping number of 3,509,500 people attended their concerts. BIGBANG always is the breaker of their own record, and this time, it has set a new record of becoming the first foreign act to go on a dome tour in Japan for five consecutive years.
Before BIGBANG's Japan tour, DAESUNG will hold his solo hall tour under the title of "D NA SHOW Vol.1". He will be holding 39 concerts in 18 cities and meet 88,000 of his fans.
G-DRAGON is currently on a world tour, and he will be doing five concerts in three cities in Japan as part of his solo tour. His Japan tour will kick off at the Fukuoka Yahuoku! Dome on August 19, and he will also perform at the Kyocera Dome and the Tokyo Dome. His Japan tour is expected to draw 260,000 people.
2017. 8. 8.