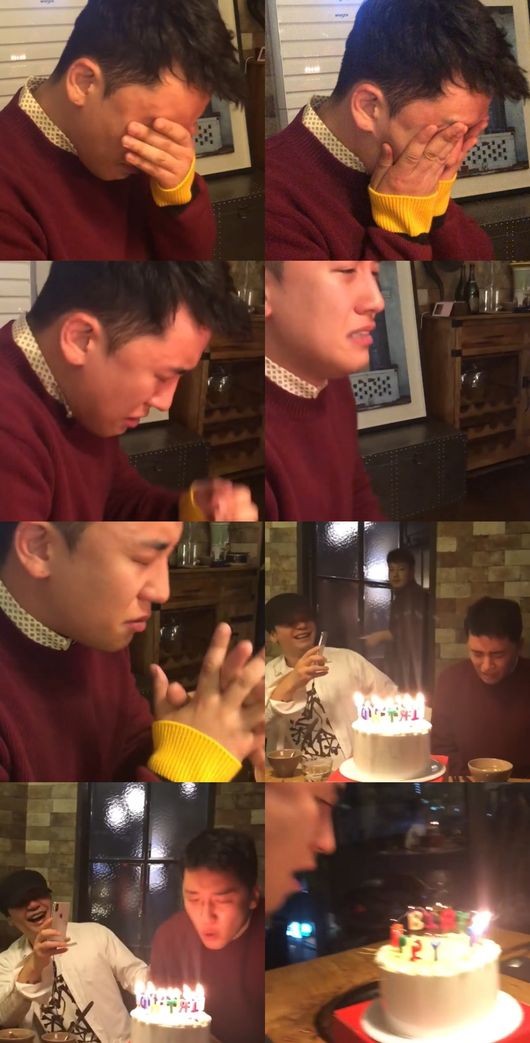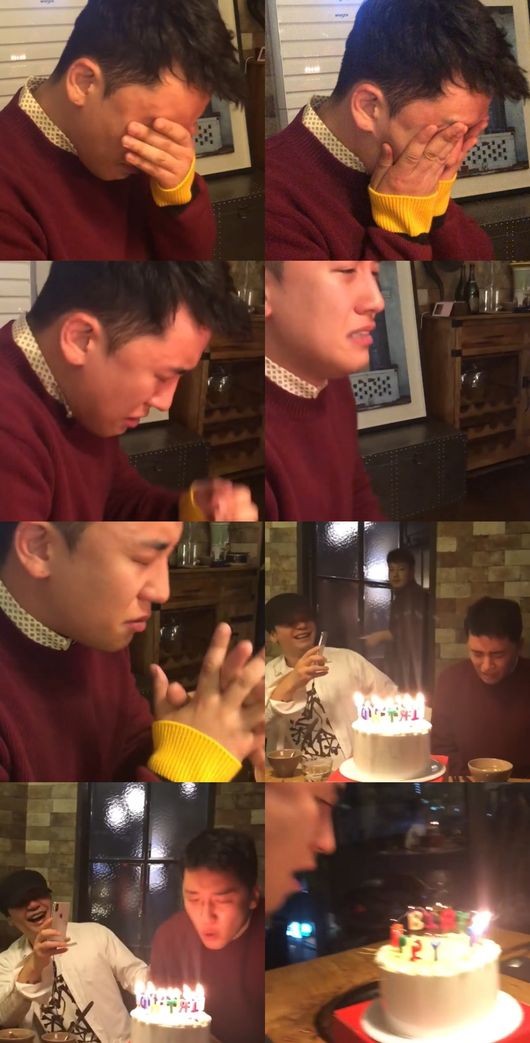 [OSEN=김은애 기자] YG Entertainment's YANG HYUN SUK revealed the scenes of BIGBANG SEUNGRI's birthday party.
On December 13, YANG HYUN SUK posted a video on his social media with the caption, "#SEUNGRI'S TEARS #FIRST BIRTHDAY PARTY PREPARED BY ME IN 12 YEARS_SORRY IF YOU WERE DISSAPOINTED_ITS MY FIRST TIME #I CARE FOR ALL OF YOU #SINCERE_SEUNGRI #YG".
The video contained SEUNGRI shedding tears on his surprise birthday party prepared by YANG HYUN SUK. He was sincerely touched and couldn't even speak.
YANG HYUN SUK pet SEUNGRI's head, stating "Why are you crying". The people around him also tried to soothe him, stating "Why are you crying. It makes me cry too".
When YANG HYUN SUK told SEUNGRI to "blow the candles", he responded "I have to make a wish", making people laugh. YANG HYUN SUK happily hugged SEUNGRI, saying "You're really cute".
SEUNGRI also posted content on his social media with the caption, "Our chairman called me saying he'll buy me a meal but he prepared a surprise birthday party for me. It made me cry. It's the first time he did this in 12 years. Thank you".
Meanwhile, SEUNGRI who just had his birthday on the 12th donated 100 million won for the children suffering from the cold wave, warming not only the children but also people's hearts.
2017. 12. 13.