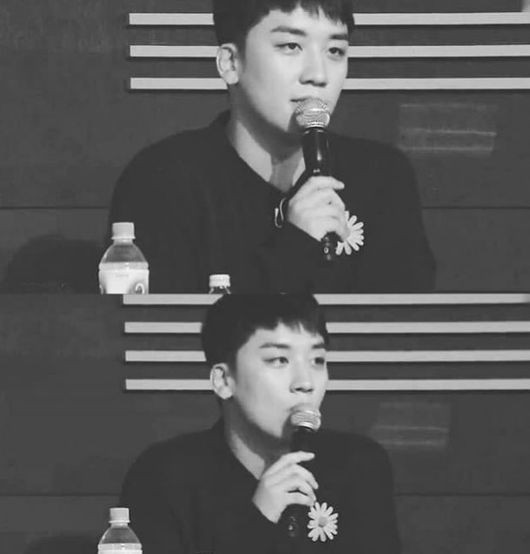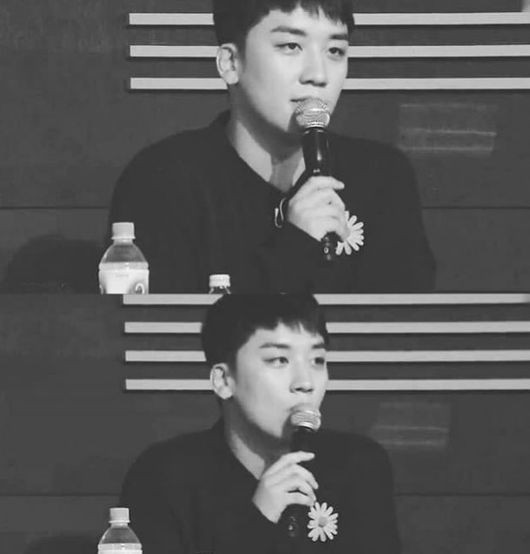 [OSEN=김은애 기자] With MIXNINE's premiere coming up, SEUNGRI raised the expectations for the show.
On October 29, SEUNGRI posted a picture on his Instagram page and hashtagged it with "#MIXNINE #JTBC #YG # tonight # don't miss it".
The picture features images of SEUNGRI while he was deliberating on the show. SEUNGRI is a judge on JTBC's MIXNINE, the first episode of which is to air today.
SEUNGRI was a mentor on a Chinese audition show and was on a survival program before he debuted as BIGBANG, which makes him the perfect person to be a judge on MIXNINE. Fans are curious who SEUNGRI and YANG HYUN SUK chose as potential star material among the contestants.
MIXNINE is an audition program that shows the sweat and tears of star wannabes in Korea. YANGHYUN SUK, the best producer in Korea and YG head, visited entertainment agencies across the country to see how good the trainees are.
The first episode of MIXNINE will air at 4:50 PM on October 29.
2017. 10. 29.