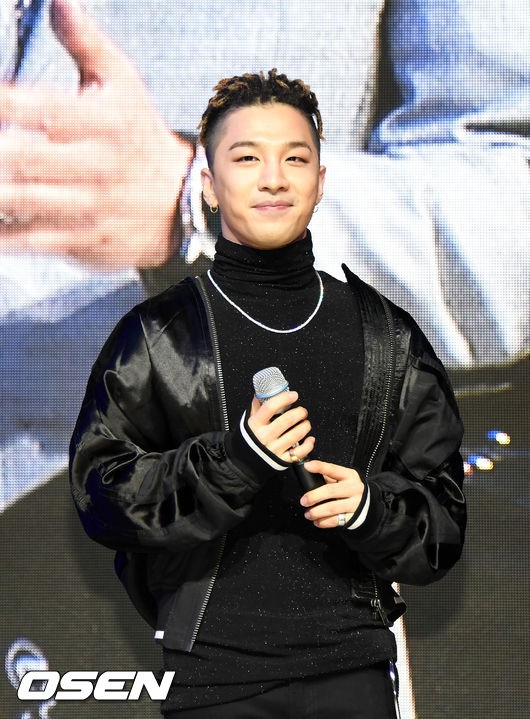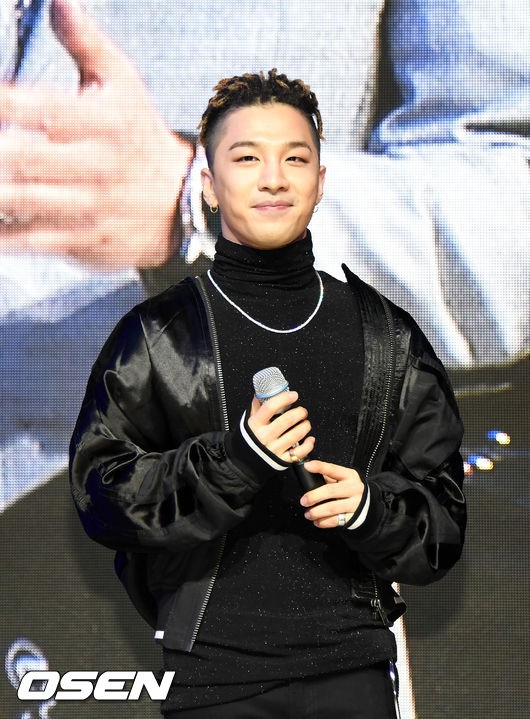 [OSEN=유지혜 기자] BIGBANG's TAEYANG will appear in MBC "Single Life" show. Producer Hwang Ji-young of the show unveiled behind stories of TAEYANG's shooting for "Single Life".
BIGBANG's TAEYANG is appearing in the rainbow live episode of MBC's "Single Life" show to be aired in the evening on August 18, to raise fans' anticipation. They are paying keen attention to TAEYANG's daily lives to be unveiled in "Single Life" show for the first time in 11 years since debut.
In TAEYANG's still cuts, he is lounging in the house wearing pajamas and doing exercise near his house in the same pajamas. Those still cuts have already given TAEYANG a nickname of "Grandpa Dong".
"Single Life" show's producer Hwang Ji-young smiled while saying to OSEN, "TAEYANG's daily lives were not like that of an idol singer". Hwang explained, "TAEYANG's house was very simple and it was perfectly for 'rest'. He stays overseas and at hotels much, so his house was perfectly like 'home'".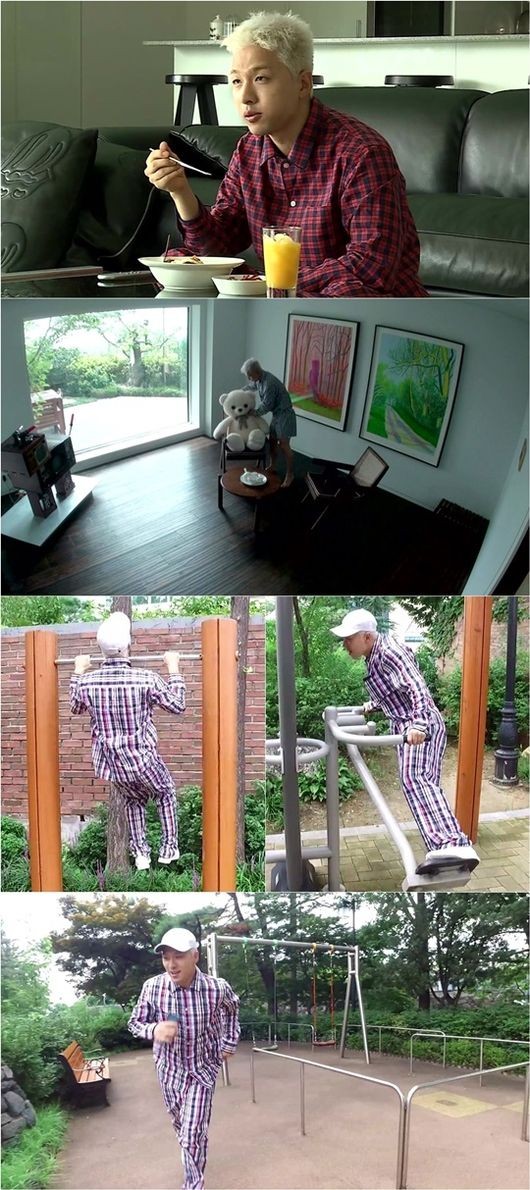 Producer Hwang went on to say, "Still, TAEYANG's personal life was also very interesting, as I could better understand his life as a super-popular idol singer. As he stays overseas for a long time during a year, he always tries to eat healthy Korean food when he is at home and he even cooks by himself. That was something unlooked for TAEYANG".
Notably, regarding TAEYANG's new nickname "Grandpa Dong", Hwang explained, "The members of the rainbow club gathered at the studio gave him the nickname, watching what his every life is like. It was absolutely not something everyone expected. It was rather like the life of a retired grandfather or our fathers. Those unexpected twists were very pleasantly surprising".
The chemistry between the stars invited to rainbow live episodes and the fixed rainbow members including Jun Hyun-moo, Park Narae, Han Hye-jin, and Lee Si-eon is usually the biggest fun of "Single Life" show. To a question about the chemistry between TAEYANG and the other rainbow members, Hwang answered, "Cartoonist Kian 84 came to the shooting of that day. He is famous as a big fan of BIGBANG. He has always sung or danced to BIGBANG songs in 'Single Life'. His dream came true when he personally met TAEYANG at the studio. You can see how much Kian84 was happy to meet TAEYANG".
The TAEYANG episode of "Single Life" show will be broadcasted on August 18 at 11:10PM.
2017. 8. 18.