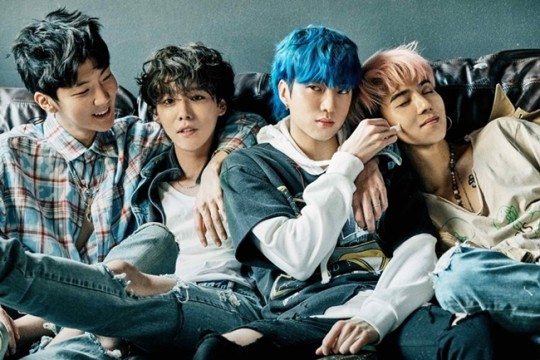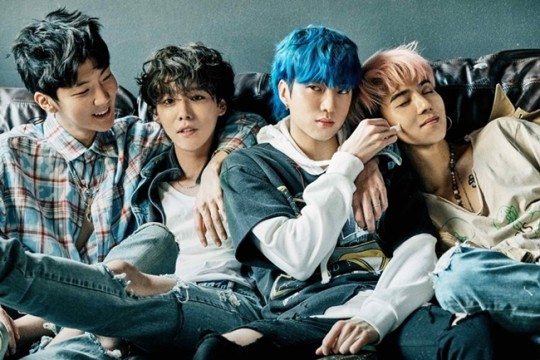 [OSEN=선미경 기자] Group WINNER's 'all-kill' march has just begun.
WINNER completely conquered music charts in two hours after their new song was released. It's their achievement in 1 year since their previous hit 'REALLY REALLY', which was released last year on April 4. This indicates the fact that WINNER's music is popular among the public mass.
On April 4 at 6 PM, WINNER released their 2nd official album 'EVERYD4Y'. The title song 'EVERYDAY' was ranked at no. 1 as soon as it was released in 2 different music charts, while being ranked at the top in most major music charts. Then the song conquered all music charts in 2 hours, noticing an upcoming 'all-kill'.
As of today, at 8 PM, the song 'EVERYDAY' was placed at no. 1 in various music charts in different platforms including Soribada, Genie, Olleh Music, Mnet, Bugs Music, and Melon, which is Korea's largest music platform. WINNER's new transformation and their additional charms put into the song attracted both fans and the public.
The result is more meaningful since the song was written and composed by YOON and MINO, while HOONY participated in writing the lyrics. YANG HYUN SUK has previously shown confidence on the song by stating, "A song you will listen to every day". His confidence had a reason.
Not only the title song, but all 12 tracks from the album were written and composed by WINNER. On an interview held today, WINNER stated, "We challenged genres we didn't try out on our first official album. The sentimental songs we did will show our growth, and listeners will feel our new challenge while listening to the other tracks".
WINNER set a milestone by achieving 100 million chart-in streams for the first time as male idols, with the song 'REALLY REALLY' released last year. People are paying keen attention on whether WINNER will achieve another 100 million streams and receive long-run popularity with the song 'EVERYDAY'.
2018. 4. 4.