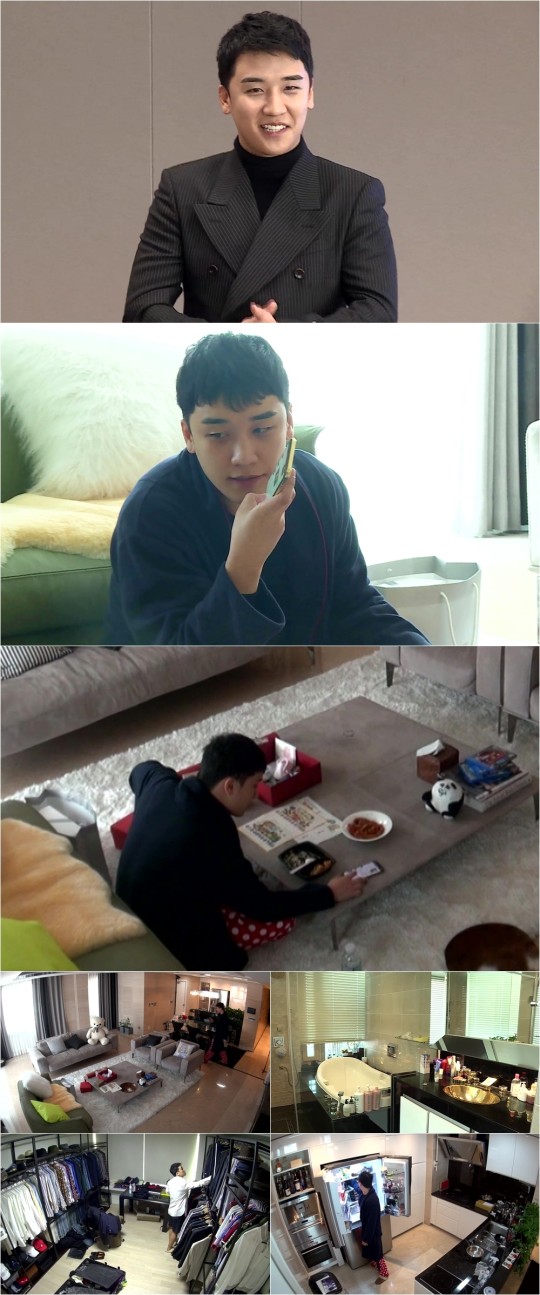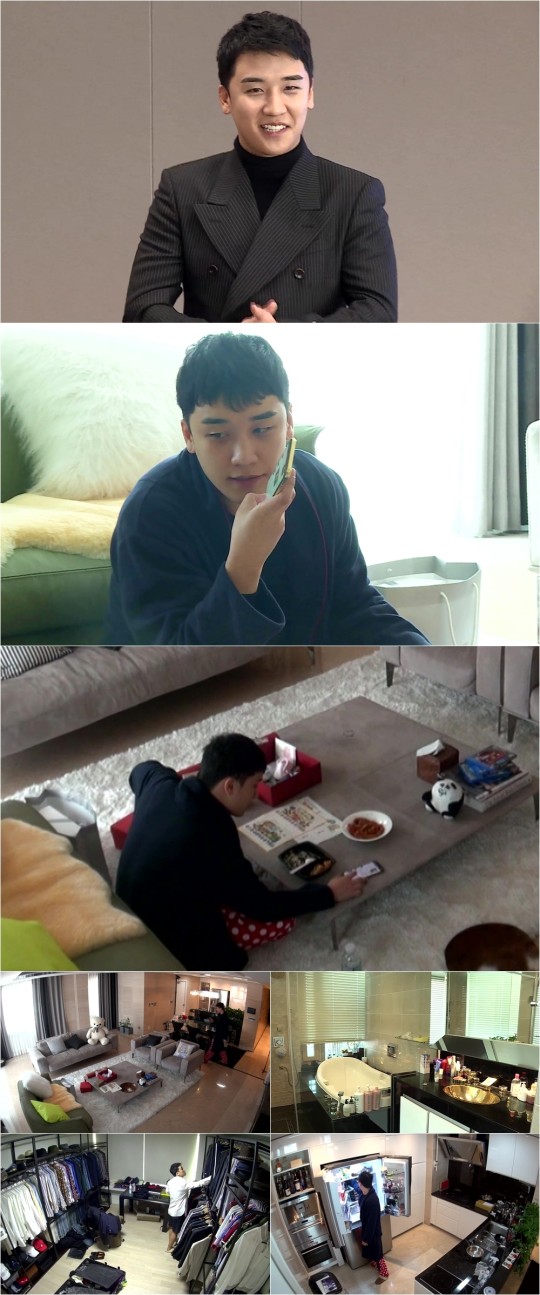 [SBS funE=강선애 기자] BIGBANG SEUNGRI will display his aspects as a global businessman, fluent in 3 different languages.
On the 235th episode of MBC's 'I Live Alone' which will air on March 9, SEUNGRI's fancy daily live on par with the 'Great Gatsby' will be revealed.
SEUNGRI is handling business with his phone while having breakfast in his house, on the photo pre-released by the production team prior to the broadcast.
He is focusing on his task without putting down his phone although he has a meal in front of him. The photo surprised the viewers since it was a completely different side of SEUNGRI from what he has previously shown as the youngest member of BIGBANG.
According to the production team, SEUNGRI proved his position as a global businessman by using fluent English, Chinese, and Japanese while handling his tasks. It is said that SEUNGRI stated, "I thought that I should create a reason for them to find me again", as the motive that made him become fluent in foreign languages.
In addition, part of SEUNGRI's cozy yet luxurious single house was revealed for the first time through photos. While the house in the photo is clean and decorated with cozy interior, the sink in the bathroom was shining in gold color, describing his personal fancy taste.
SEUNGRI's single house and his daily life as a fancy global businessman will be revealed through 'I Live Alone', which will air on the 9th at 11 PM through MBC.
2018. 3. 8.