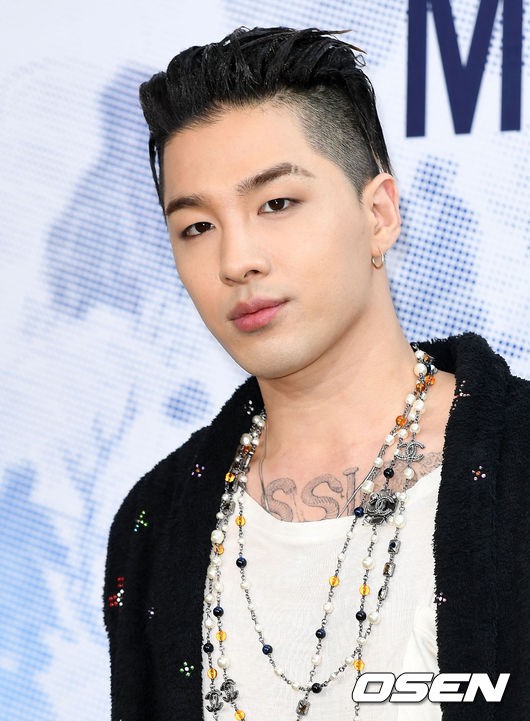 [OSEN=선미경 기자] Group BIGBANG's TAEYANG appears in "Single Life" show.
According to broadcasting insiders on July 26, TAEYANG has recently confirmed his appearance in MBC's "Single Life" show. He will appear in a rainbow live episode that will be aired in mid-August. The shooting for the episode begins next week.
Fans are showing all the more interest in TAEYANG's appearance in "Single Life", as he is soon to release his first solo album in three years during this summer. Because BIGBANG has usually met fans in concerts even after the release of new songs, TAEYANG's appearance in "Single Life" is expected to be a special gift for fans.
Notably, TAEYANG launched a reality show that displayed the process of the work for his first full solo album in 2010 on cable channel OnStyle. The show was titled "Real Sound by TAEYANG". The TAEYANG episode of "Single Life" show will be the first opportunity for fans to see what the house of BIGBANG is like, so fans are paying keen attention to it.
In addition, as the episode will be broadcasted in mid-August, the release of TAEYANG's new solo album is expected to be very soon. YG has recently hinted on TAEYANG's upcoming comeback by unveiling photos taken at the music-video shooting for TAEYANG's new solo album.
As TAEYANG has always presented overwhelming charisma on the stage, fans are now showing great interest in how he is different in his daily life as a young single man.
2017. 7. 26.