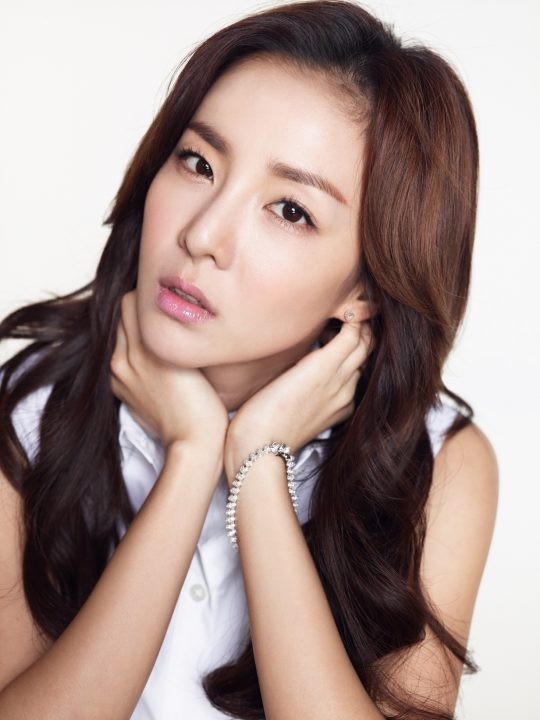 [텐아시아=김하진 기자] DARA will be appearing as a guest at G-DRAGON's concert in Manila.
On September 1, G-DRAGON will be doing a concert at the Smart Araneta Coliseum in Manila, Philippines for his world tour. DARA will appear as a guest, and the two of them will do a stage together.
DARA did a collaboration stage with G-DRAGON in 2009 for his first solo tour "SHINE A LIGHT". She and G-DRAGON sang "GOSSSIP MAN", a track in G-DRAGON's solo debut album, and "HELLO", which she featured on.
It's been eight years since DARA and G-DRAGON performed together. DARA is still popular in the Philippines, and expectations are running high for their joint performance.
Currently, G-DRAGON is on a world tour. He plans to perform in 29 cities around the world: nine in Asia, eight in North America, four in Oceania, five in Europe and three in Japan.
2017. 8. 26.