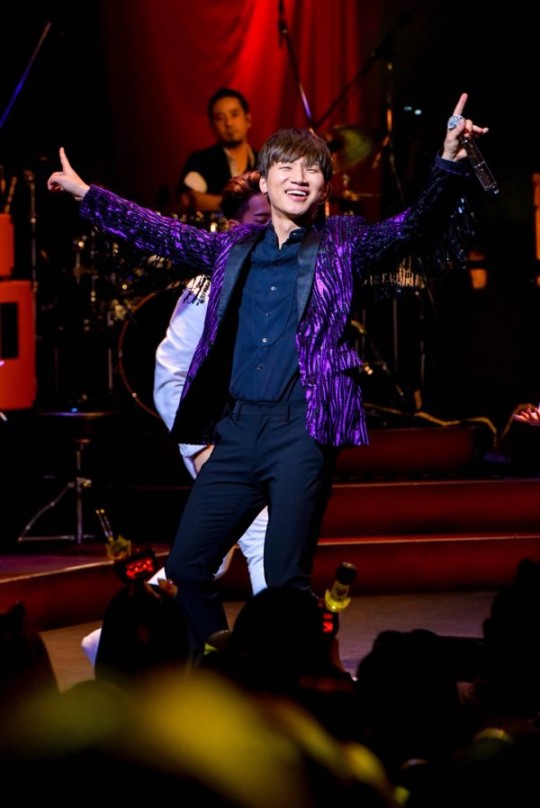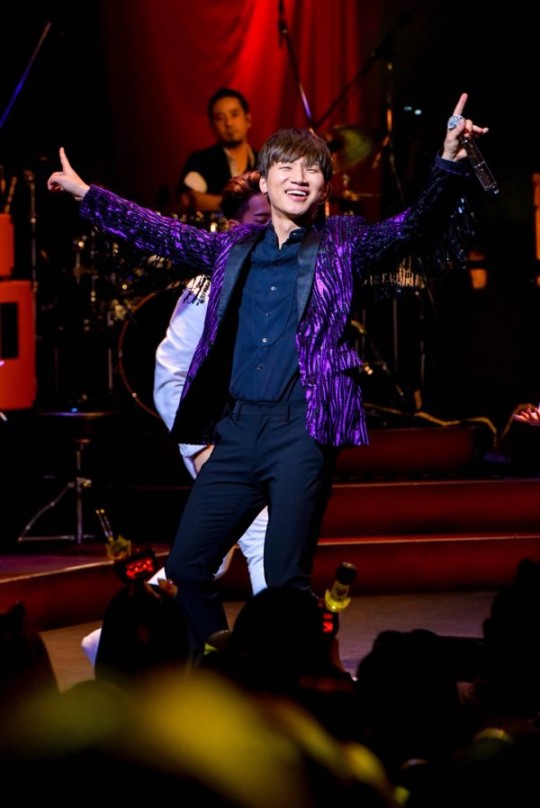 [동아닷컴=전효진 기자] Today(13th) is a day for BIGBANG. Member DAESUNG will enlist in the army following his seniors, while the group will release 'FLOWER ROAD' for the fans, featuring all members. They will be in the center of attention today.
DAESUNG will enter the 'Ikija' 27th Infantry Division recruit training center today(13th), located in Hwacheon, Gangwon-do. He will serve his military duty after receiving basic military training. DAESUNG volunteered to serve his military duty last year, since he wanted to serve when other members do. Following G-DRAGON who enlisted on February 27 and TAEYANG who enlisted on March 12, DAESUNG will be the 3rd member of BIGBANG who enlisted in the army within the past month.
Along with his activities as BIGBANG, DAESUNG also successfully wrapped up his solo activities, including his solo album release in Japan, a dome concert, and a Hall Tour held in a total of 18 cities in Japan. However, DAESUNG's solo activities were focused in Japan, so he will have to start his military duty without a single solo full-length album released in Korea other than singles including 'Look At Me, Gwisoon', 'It's A Big Hit', 'Wings', 'Cotton Candy', and 'Baby Don't Cry'.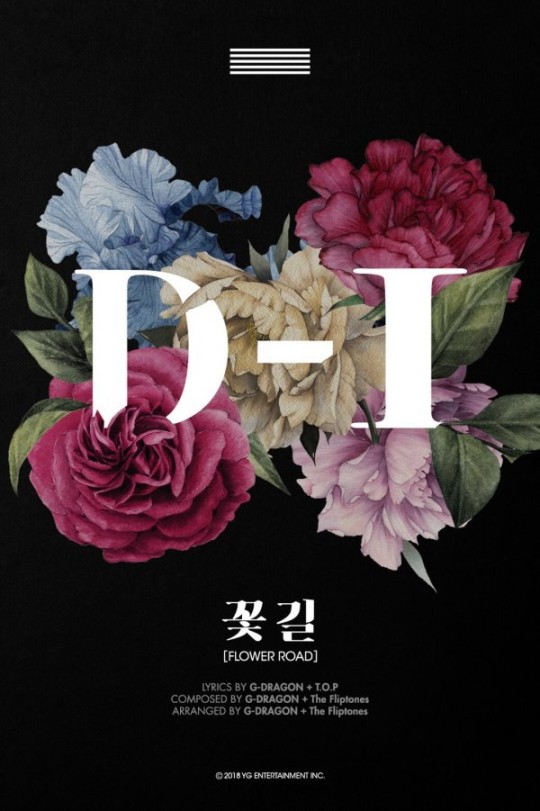 However, the emptiness will be fulfilled through a song featuring all members of BIGBANG. BIGBANG will release their new single 'FLOWER ROAD' today at 6 PM. The song was created by BIGBANG with their upcoming enlistments in mind. The song was completed for the fans while working on their latest official album, 'MADE', back in 2016. It's a fan-service by BIGBANG, interpreting their sorrow on the fact that they will not be able to communicate with the fans for a while on stage, into sentimental sounds.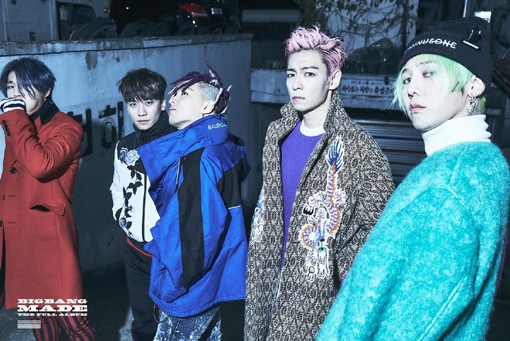 BIGBANG's leader and producer, G-DRAGON participated in the writing, composing, and arrangement of the song. He worked with The Fliptones who he previously collaborated with when making GD X TAEYANG's 'GOOD BOY' and TAEYANG's 'Stay With Me', while T.O.P also participated in the writing of the song.
BIGBANG's 'FLOWER ROAD' will be available through all music platforms on the 13th at 6 PM KST.
2018. 3. 13.