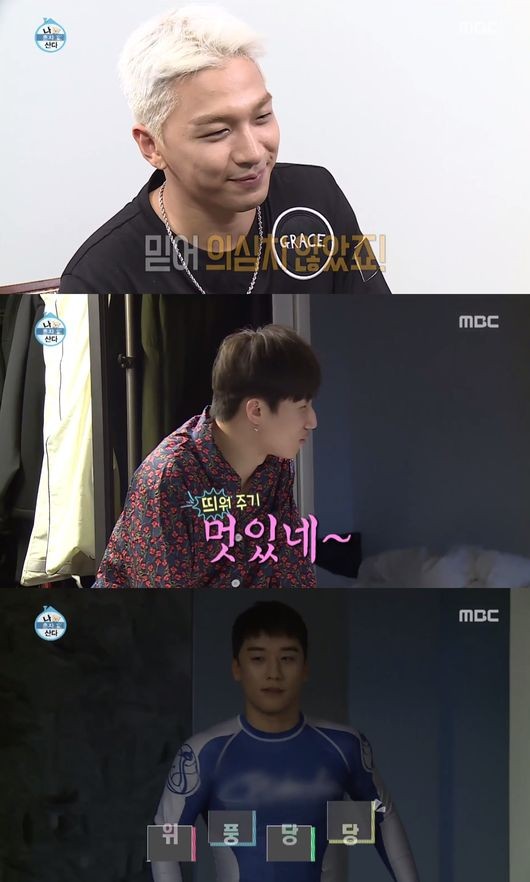 [OSEN=박진영 기자] The viewer ratings of I Live Alone went up.
According to the viewer ratings released by Nielson Korea on August 26, the first and second half of the August 25th episode of MBC's I Live Alone recorded 8.5% and 11.5%, respectively.
This is 1.5% higher that the viewer ratings of the show's last week episode. I Live Alone has hit a new record in viewer ratings, posting two-digit viewer ratings for four weeks in a row.
Following last week's episode, TAEYANG appeared in this week's I Live Alone. Viewers were able to see his everyday life and the pajama party with DAESUNG and SEUNGRI.
KBS 2TV's Strongest Deliveryman and SBS's Baek Jong-won's Food Truck, shows that were aired on other channels around similar time as I Live Alone, each recorded 6.2% and 4.3% and 6% in viewer ratings.
2017. 8. 26.