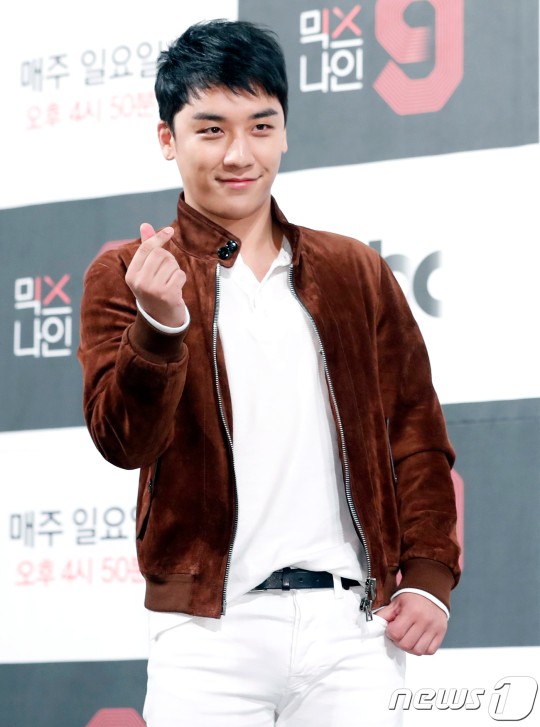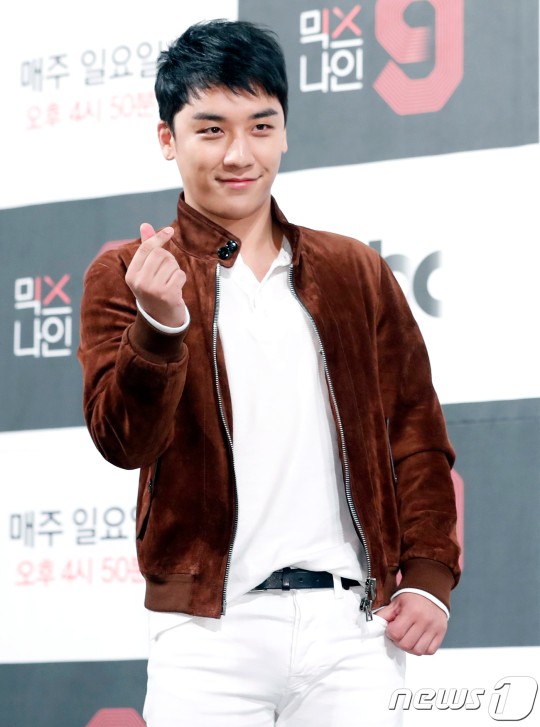 [뉴스1=장아름 기자] BIGBANG's SEUNGRI talked about his goals as a judge of MIXNINE.
At the MIXNINE press conference that was held at the Imperial Palace in Seoul at 2 PM on October 27, SEUNGRI said, "I thought a lot about how I can help them as a judge".
He went on to say, "I think I could help them in setting the direction of their music as a singer and a music writer. Mr. Yang and I have talked with the trainees for about three or four hours at each entertainment agency. Unlike YG, most agency heads love and cherish their trainees as if they are their children and go gently on them. But I don't think this is good for the trainees."
SEUNGRI also commented, "I've shared with them my experience as a BIGBANG member. The purpose of MIXNINE is not to audition but to diagnose. I tried not to be influenced by YG style when deliberating."
Meanwhile, MIXNINE is a reality audition program on which YANG HYUN SUK visits entertainment agencies across the country in search for new stars. It premieres at 4:50 PM on October 29.
2017. 10. 27.